Post-Production wraps on "NUTRITION DETECTIVES" DVD
11/21/08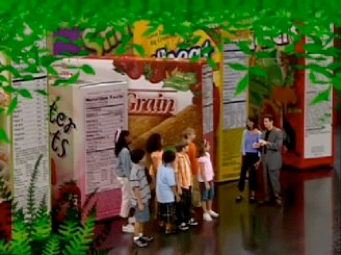 Penc
z
ner
media has just
completed production and post on "
Nutrition
Detectives
" an exciting education program being distributed to elementary schools across the USA. The project is the brainchild of
Dr. Catherine Katz and Dr. David Katz
a leading voice in health media and contributor to O magazine, New York Times and ABC News. For free copies for your school and more information, visit
www.nutritiondetectives.com
Boys & Girls Clubs and Penczner Media form awareness campaign
10/02/08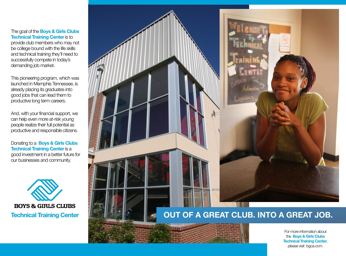 Penczner
media
was chosen by the
Boys
&
Girls
Clubs
to develop video and web materials to increase awareness of a pioneering new program for BGCA graduates. The Boys & Girls Clubs Technical Training Center helps provide club members, who may not be college bound, with the training and life skills they'll need to succeed in today's job market.

Penczner generates "Pirate" buzz campaign
09/17/08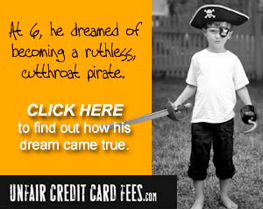 Working with the MPC,
penc
z
ner
media
helped create a series of "
Pirate
" print, video and banner ads that dramatically increased traffic to the organization's website. Photography was done by
Marius
Penczner
with the print design and layout created by Jay Ragsdale of
Ragsdale
Studios.
For more, visit their website at
www.unfaircreditcardfees.com
or
http://www.youtube.com/creditcardpiracy
PSA shows impact of global warming
08/11/08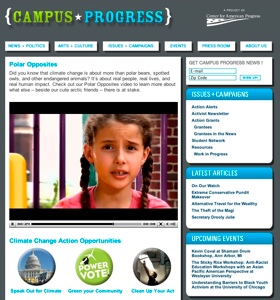 Did you know that climate change is about more than polar bears, spotted owls, and other endangered animals? Check out Campus Progress' PSA "Polar Opposites" produced by
penc
z
ner
media
to learn more about what else – beside our cute arctic friends – there is at stake.
For more, visit
www.campusprogress.org